Who's Who?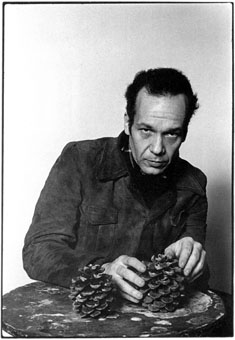 A sopranist, a composer, an author, a band-leader?

Agents, virtual or real Lacy fans?
Who are You?

A musician, a jazz fan, a lost Senator?
Reciprocal links

Did you know that the English jazz (& beyond...) review 'The Wire' has "taken its name from a composition by saxophonist Steve Lacy to whose musical farsightedness the magazine is dedicated" (The Wire - Issue 1, summer 1982)?